Employee Engagement
An informal and empowering work environment make Bharti a sought after career option for many. Our work place remains energized and livened up through informal get-togethers and celebrations of various types, be the cultural festivities organized in office or the 'lively' annual out bounds and the 'straight from heart' exchanges at the employee town halls.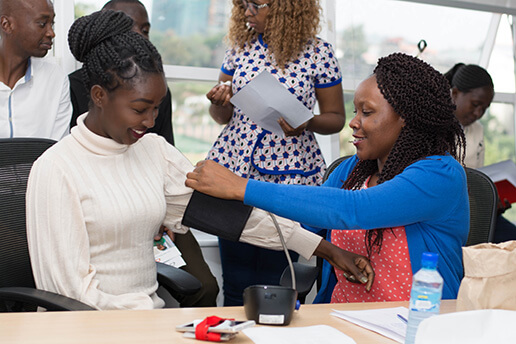 Airtel Africa employees at the Wellness Day event organized to create awareness about healthy living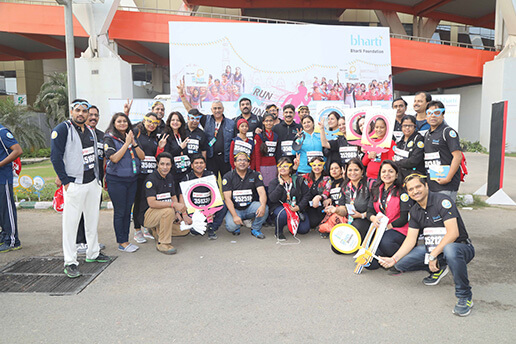 Bharti Foundation at Airtel Delhi Half Marathon (2017)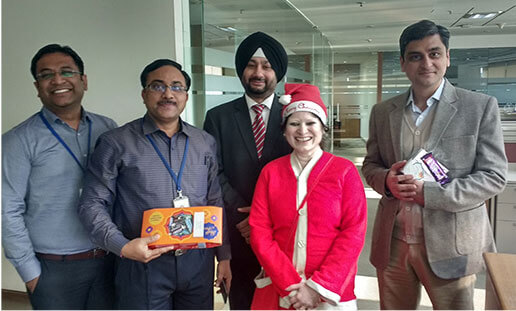 Bharti Enterprises employees celebrate Christmas in New Delhi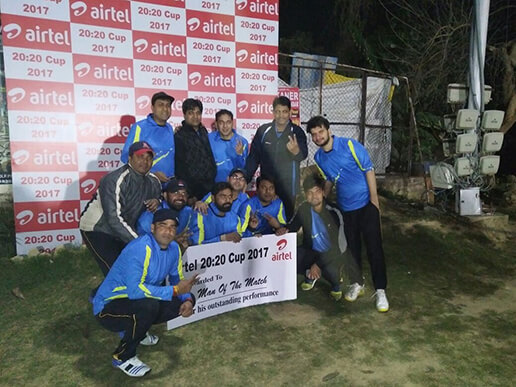 Held annually, Airtel 20:20 Cup forms an important part of employee engagement activities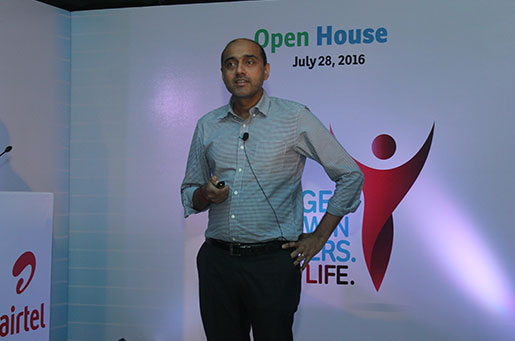 Gopal Vittal, MD & CEO (India & South Asia), Bharti Airtel
at an Open House in New Delhi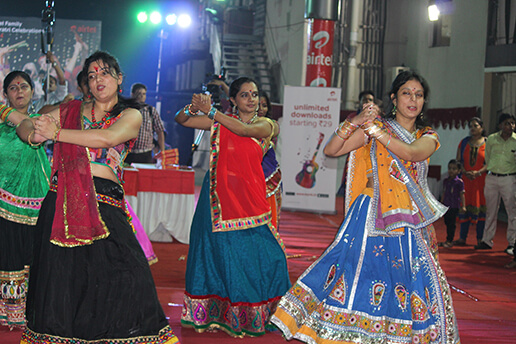 Employees of Bharti Airtel celebrate Navratri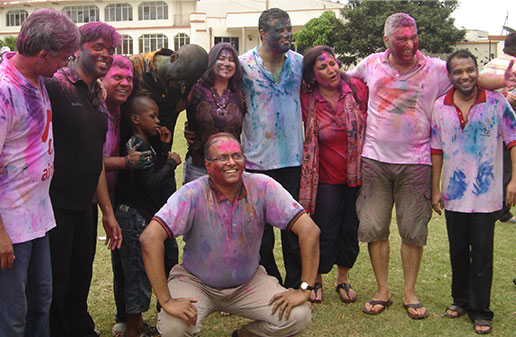 Airtel Africa employees celebrate Holi in Nairobi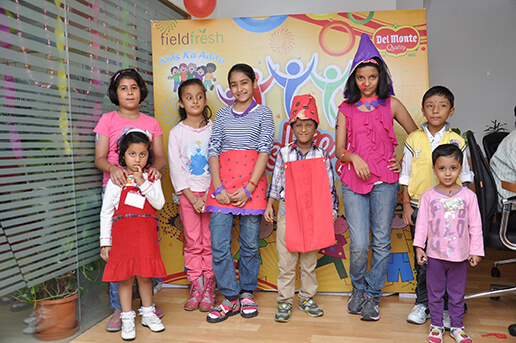 Children at an interactive session - Kids ka adda organised by Fieldfresh Foods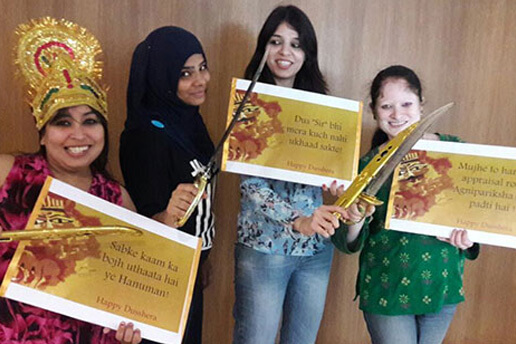 Employees at Bharti Enterprises celebrate Dusshera in New Delhi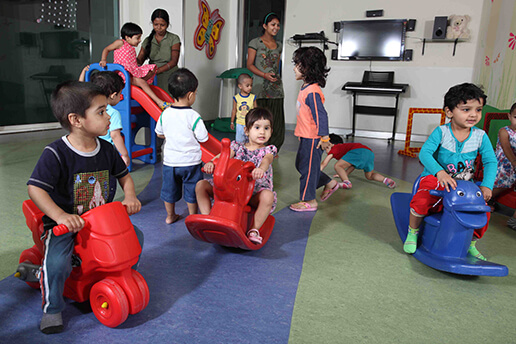 Bharti Airtel's India headquarter in Gurgaon provides modern day care facilities for children.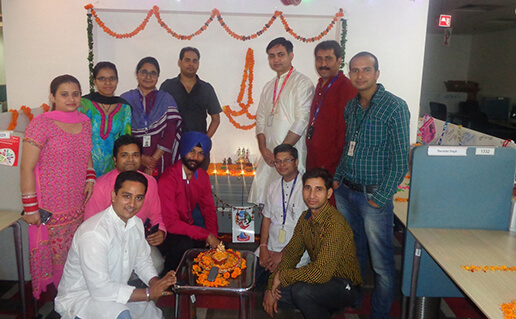 Bharti Airtel employees celebrate Diwali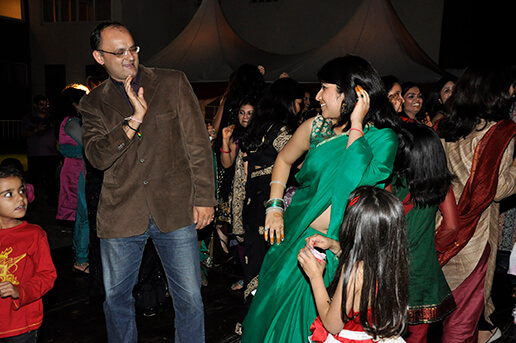 Airtel Africa employees celebrate Diwali in Nairobi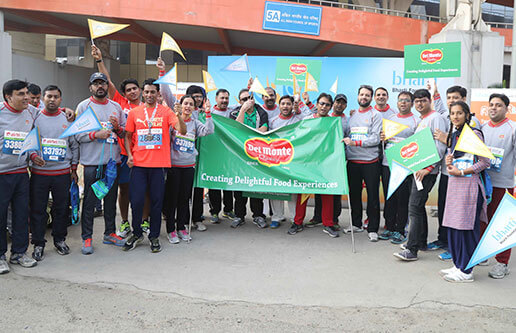 Employees of FieldFresh Foods at the Airtel Delhi
Half Marathon in New Delhi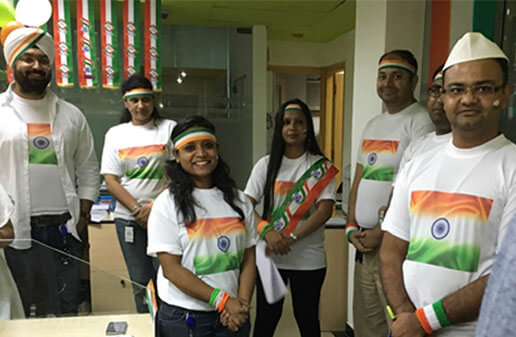 Employees at Centum Learning celebrate
India's Independence Day in New Delhi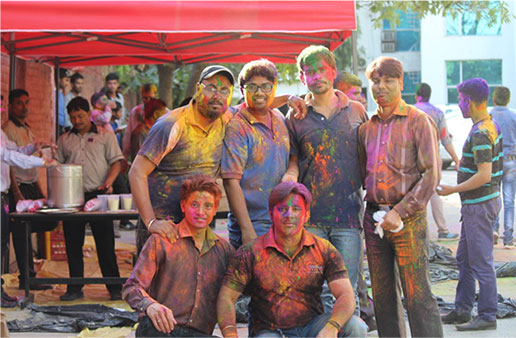 Centum Learning employees celebrate Holi in New Delhi