Our work culture and values
Life@Bharti
People
Our work culture and values
Bharti has traversed a long way from its humble beginnings of being a bicycle component manufacturer in 1976 to a much admired global business conglomerate with interests in telecom, insurance, real estate, agri and food, besides other ventures and strategic investments in India and abroad. This transformational journey has been made possible through the dynamic leadership of our entrepreneurial leaders and the professional expertise of our people. We call this combination the 'P-E Balance' or the 'Professional-Entrepreneurial Balance'.
At the foundation of all that we do is a very strong values framework that acts as a set of guiding principles for the organisation. Our core work values encompass:
Entrepreneurship

A core tenet for a first-generation entrepreneurial company. We believe in providing people opportunities to do all that they can and be what they want to be.
Respect for all

Being respectful towards all whom we meet during our day-to-day professional interactions.
Passion for performance

Our journey would not have been possible without an enduring, bordering on fanatical focus on performance. This is what we also seek in our employees – a keen focus on outcomes through performance excellence.
Teamwork

We value "the power of many" and look to harness collective synergies through collaboration and teamwork.
Building collaborative
partnerships

Forging strategic partnerships with eminent brands and companies from across the world - be it Singtel, AXA, Del Monte - is part of our DNA.
Life@Bharti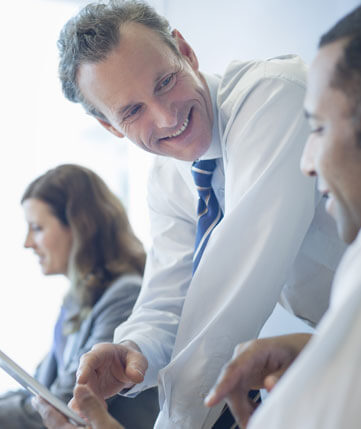 Bharti values the passion and zeal in people to go that extra mile and promises them a variety of interesting and challenging opportunities in an intellectually stimulating workplace, and a chance to give back to community in a socially responsible manner. Working at Bharti means being expected to deliver your best and being well-rewarded for your skill, hard work and commitment.
We have balanced the informality of our entrepreneurial set-up with a set of systems and processes designed to attract and retain the best talent. 'Best' for us does not mean individuals from the best brands or the best business schools but rather those who fit best into our unique culture and work-ways.
Arrow

Read more